The Peugeot 508 Luxury Sedan
The Peugeot 508 changes everything. Its structure is more compact and its height reduced. The new exterior design is sharper and more robust, while the car's spectacular interior includes an evolution of the iconic Peugeot i-Cockpit®. Its exemplary road-handling, new engines, countless technology features and quantum leap in quality means the new Peugeot 508 sets a world class standard within the D-segment and further supports the Brand's upmarket strategy.
The boot offers a volume of 487 litres and also provides a clever solution in its Hands-free tailgate. Once opened the entire boot volume is more easily accessible thanks to a Full Access load cover, with a wider and lower aperture than the outdoing car.
The 508 comes standard with a built in GPS, helping you navigate Europe's highways and byways with ease.
Book your vehicle today by calling globalCARS or book online.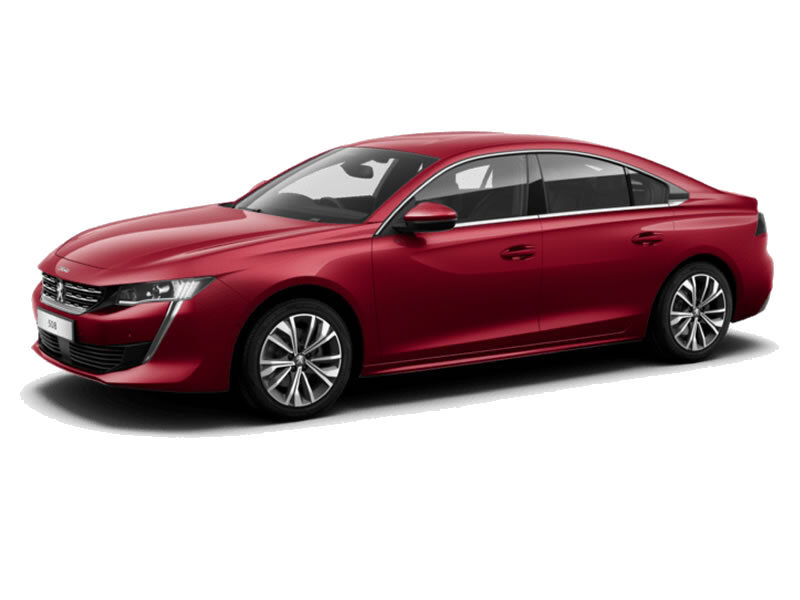 Other key information:
Similar Models:
Mercedes e-Class, Ford Falcon, Mazda 6, Renault Tallisman.
Occupants:
Seats 5 (ideal for a family of 5)
Recommended luggage:
2 large + 2 medium + 2 small (473 VDA litres)
Vehicle dimensions
(incl outside mirrors)
4.75m long x 2.08 wide
Boot size
(under luggage cover)
0.49m (max) high x 0.99m deep x 1.13m wide
Vehicle specifications
Detailed Peugeot 508 Model Specifications
x5

x4

Diesel

Auto

GPS

Aircon

x2

x2

x2
Note: All vehicle images & photographs used are only a general indication of your selected model.