CAR-2-EUROPE DS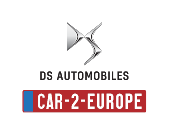 ALL ABOUT CAR-2-EUROPE DS CAR LEASING
Drive a brand new tax-free DS vehicle for up to 175 days in Europe. Car-2-Europe DS is the premium automobile marque of Groupe PSA. The DS was first announced in the beginning of 2009 by Citroën as a premium sub brand added to its certain models, with DS being an abbreviation of Different Spirit or Distinctive Series, in order to run in parallel to its mainstream cars. All DS models combine avant-garde design, incredible comfort, innovative technology and dynamic powertrains.
Order your DS vehicle now for your upcoming European vacation!
YOUR CAR-2-EUROPE DS LEASE VEHICLE INCLUDES:
A brand new left-hand drive DS vehicle
Unlimited kilometres
All vehicles equipped with ABS, Airbags, Anti-theft, Central Locking, Electric Windows and Power Steering
Full Vehicle Insurance cover including third party liability and theft protection
No Insurance Excess
Full factory warranty
24/7 Assistance whilst leasing
The minimum driver age is 18 years with a Full Australian Driving License (no maximum driver age).
No extra driver charges (conditions apply)
No airport supplements
Pick up & drop off in more than 25 locations across France and Europe
WHO QUALIFIES?
You must reside outside of the European Union
Stay in the European Union for no more than 185 days in any consecutive 12 month period
Not carry out any paid activity during your stay (no working visas)
Be an Australian resident
WHERE CAN I LEASE A CAR FROM?
You can pick up and drop off your DS vehicle at over 25+ convenient locations throughout Europe. There's no additional fees if the vehicle is collected and/or returned to France. For locations outside France, an additional charge may apply.
WHERE CAN I DRIVE?
Your Car-2-Europe DS vehicle is covered by Insurance and 24/7 Assistance if you drive in any of the following countries or their islands: Andorra, Austria, Belgium, Bosnia and Herzegovina, Bulgaria, Croatia, Cyprus (Greek Territory only)~, Czech Republic, Denmark, Estonia, Finland, France (including Corsica), Germany, Gibraltar, Greece (excludes Crete and Greek Islands), Hungary, Iceland, Ireland, Italy (including Sicily and Sardinia), Latvia, Liechtenstein, Lithuania, Luxembourg, Macedonia, Malta, Monaco, Montenegro, Netherlands, Norway, Poland, Portugal (including Azores and Madeira), Romania, San Marino, Serbia*, Slovakia, Slovenia, Spain (including Balearic and Canary Islands), Sweden, Switzerland and the Vatican.
~The cover of insurance provided for Cyprus is limited to the geographical parts of Cyprus which are under control of the government of the Republic of Cyprus. *The cover of insurance provided for Serbia is limited to the Republic of Montenegro and the geographical parts of Serbia which are under control of the government of the Republic of Serbia.
Travel is not permitted into the following countries: Albania, Algeria, Belarus, Israel, Iran, Kosovo, Moldova, Morocco, Russia, Tunisia, Turkey, Ukraine, United Kingdom, and the Greek Islands. Travel to these countries is at the lessees risk and is not covered by the Peugeot insurance or Peugeot assistance.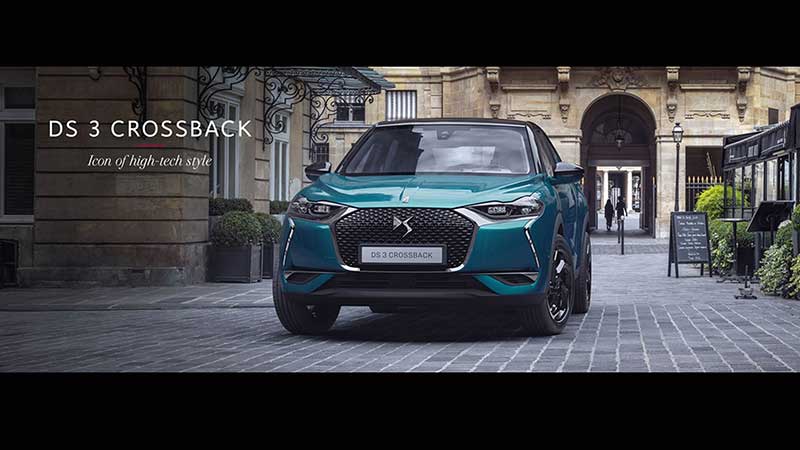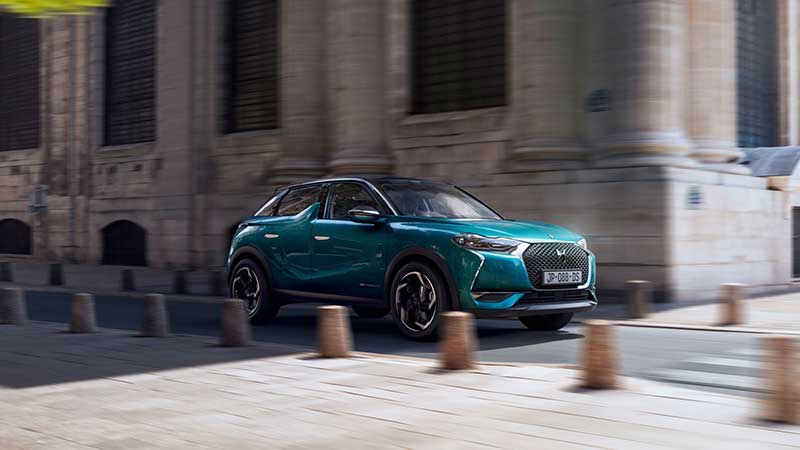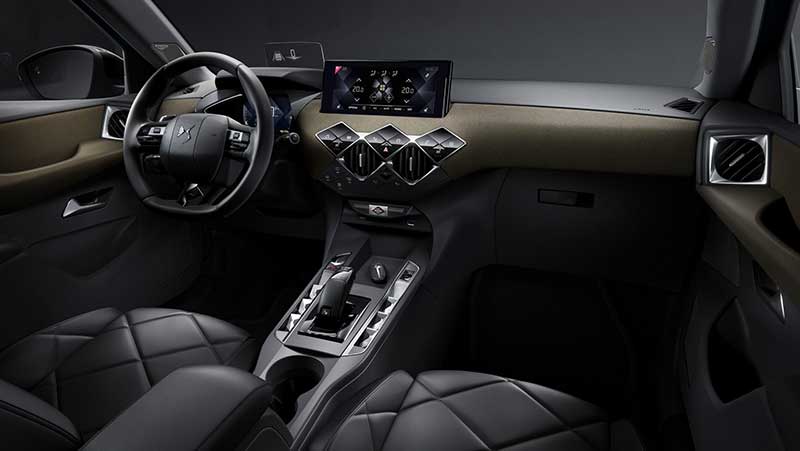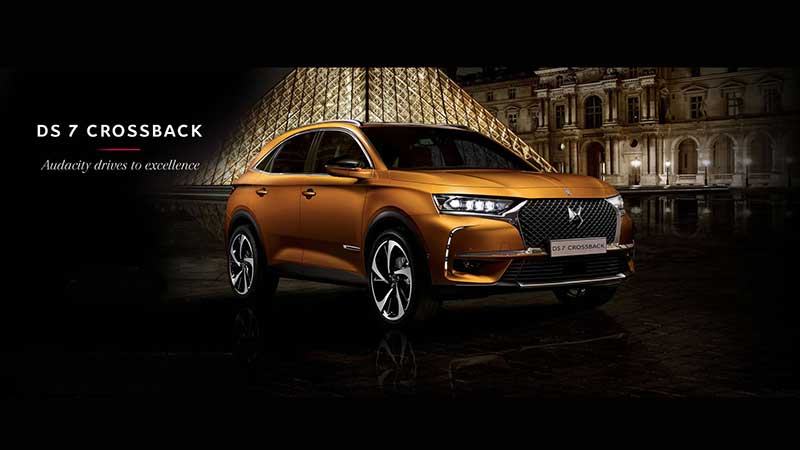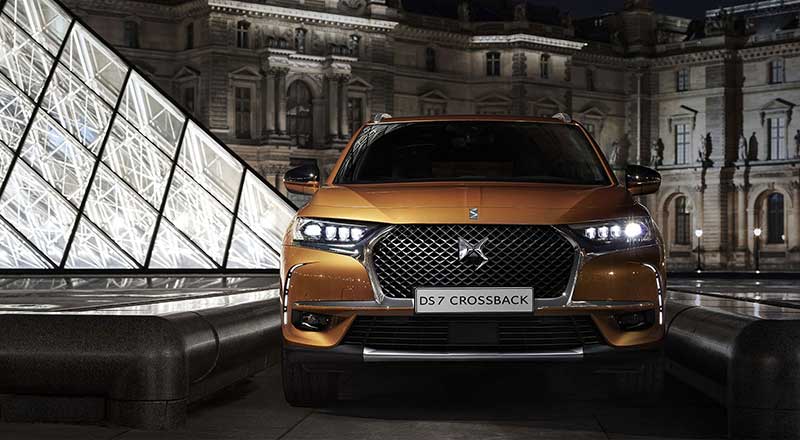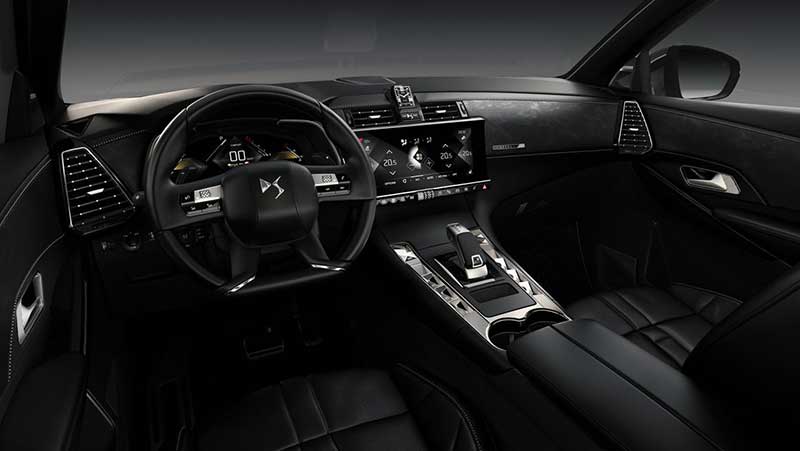 BOOKING YOUR CAR-2-EUROPE DS LEASE
Book your Car-2-Europe DS Lease by completing the search form above or by calling 1300 789 992 and talking to your globalCARS Car Lease expert to secure a great deal.