Renault DACIA DUSTER Family 4x2 + 4x4
Renault Dacia Duster. The no-nonsense Duster SUV has proven to be one of the maker's most popular cars. However, for 2018 Dacia is injecting some style. The soft suspension means it's quite comfortable, but ultimately this is a practical crossover rather than a sporty SUV. A perfect European touring vehicle.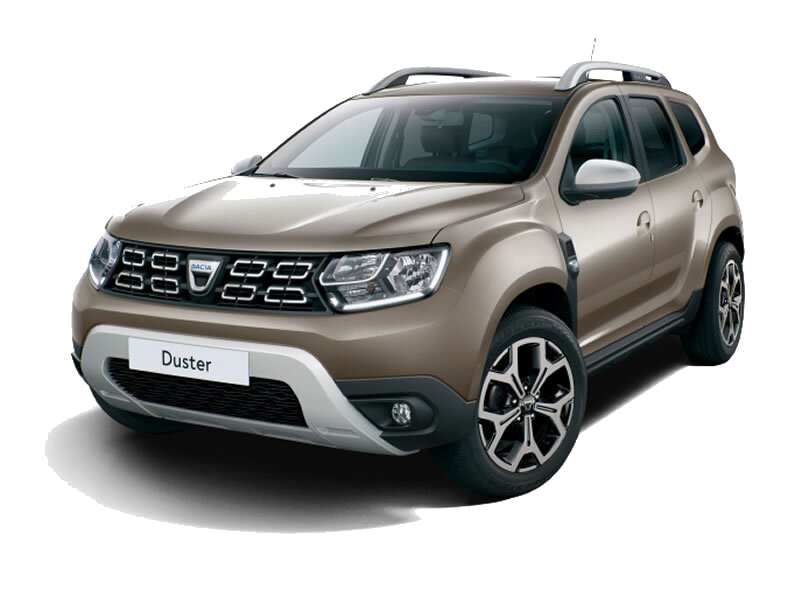 other key information:
Similar Models:
Mitsubishi ASX, Hyundai Tucson, Fiat 500L Cross, Jeep Compass.
Occupants:
Seats 5, but ideal for 3 adults
Recommended luggage:
2 large + 1 medium + 0 Small (478 VDA litres)
Vehicle dimensions
(incl outside mirrors)
1.32m long x 2.05m wide x 1.69m high
Vehicle specifications
Detailed Dacia Duster Model Specifications
x5

x5

Petrol or Diesel

Manual

GPS

Aircon

x2

x2

x2
Note: All vehicle images & photographs used are only a general indication of your selected model.